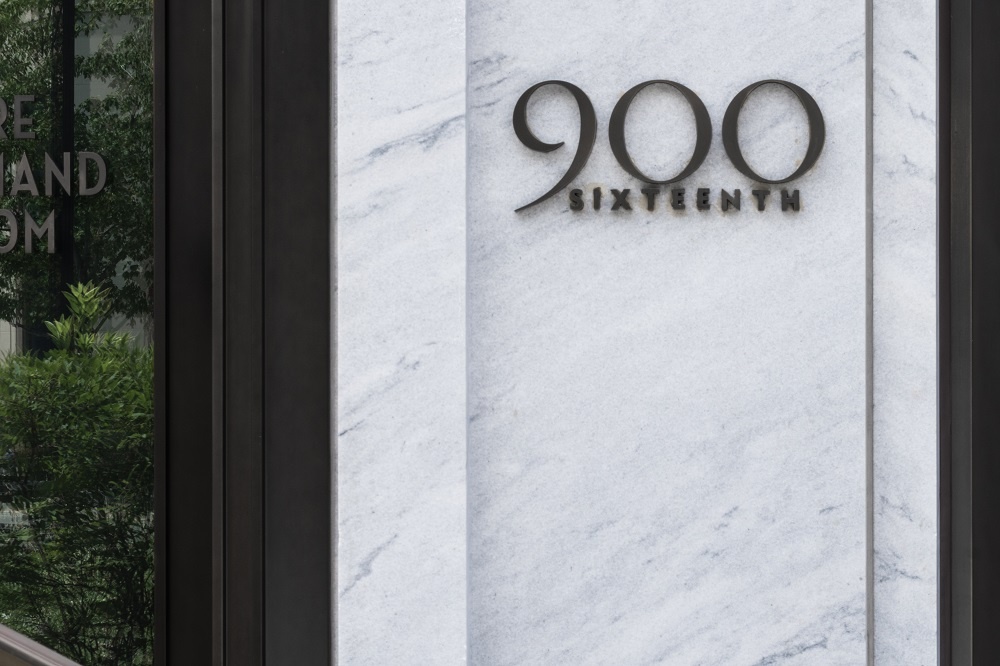 In Washington D.C., modern and historic live side-by-side, sometimes in the same building.
Topics: Fabrication, Historic restoration, American marble, Georgia marble, White Cherokee Marble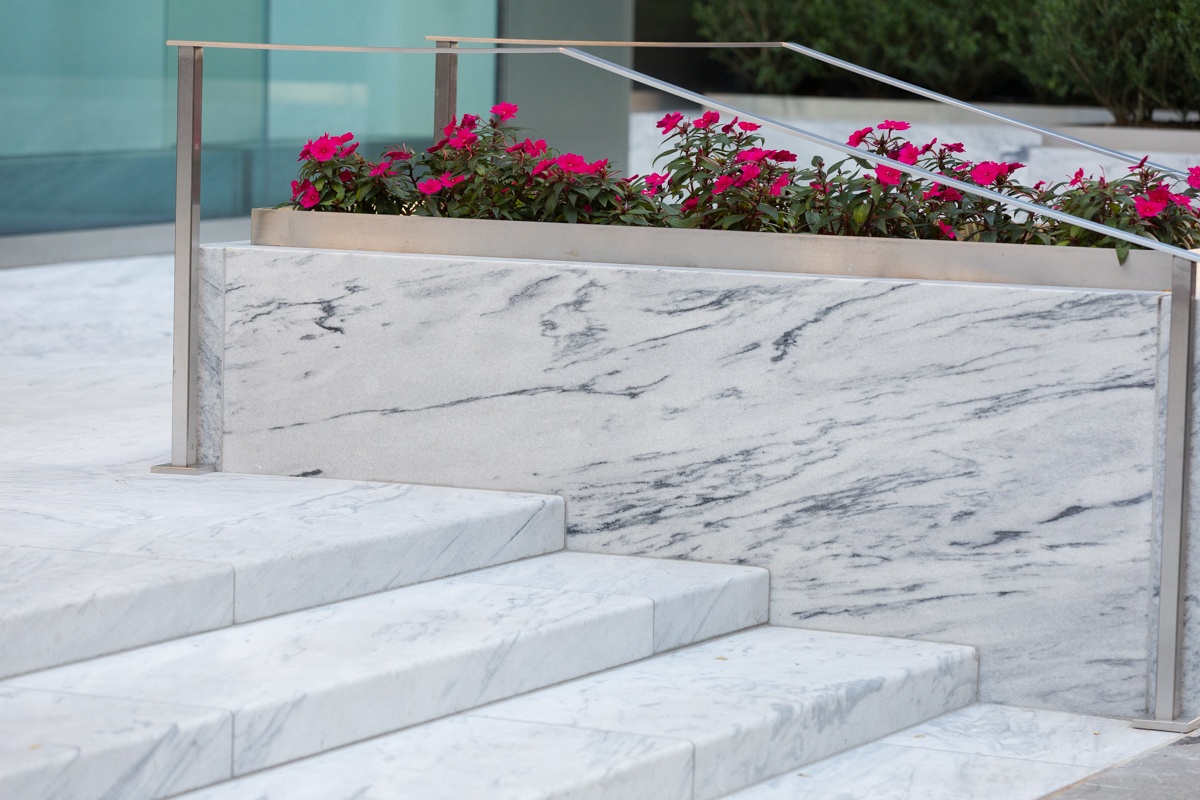 In the global market, the marble business has gone the way of most industries. The supply chain is longer than it has ever been, with more players and less tracking along the way. And it's getting messy.
Topics: Environment, Corporate Responsabilities & Ethic, Historic restoration, Myths about natural stone, American marble, Georgia marble, Pearl Grey Marble, Origin
We take for granted that our country's landmarks – government buildings, monuments, cathedrals – will endure across the ages, their symbols of freedom and faith always relevant. Built with durable materials the public also takes for granted that these historic pieces of architecture will hold up
Topics: stone sourcing, Historic restoration