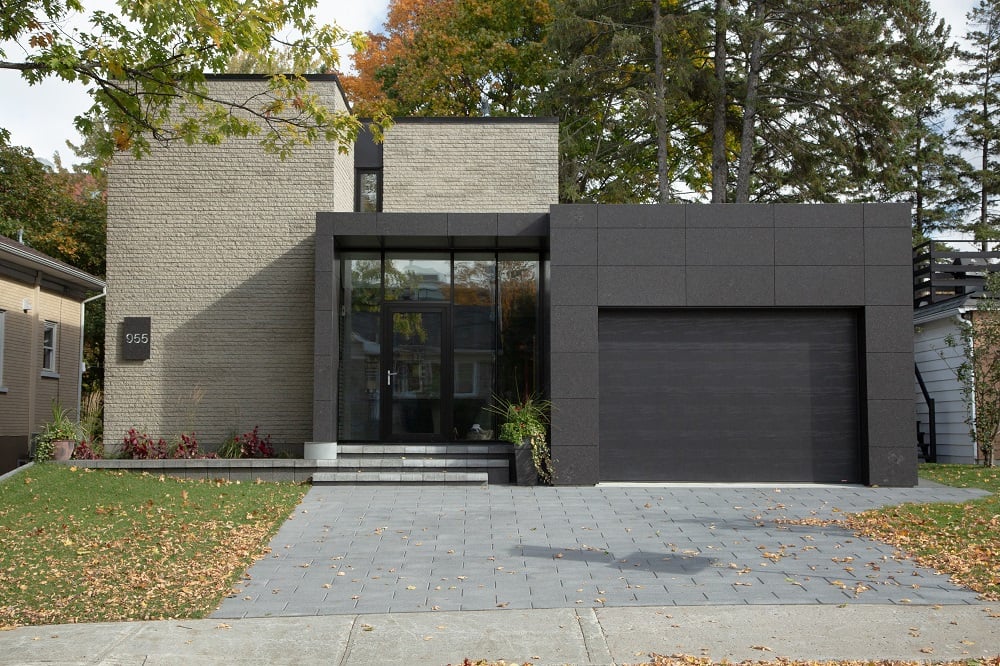 Go ahead and guess the year this home by architect Régis Côté was built. 1940? 1960? Last year?
Topics: Thin Stone, Marble and granite, Stone Facades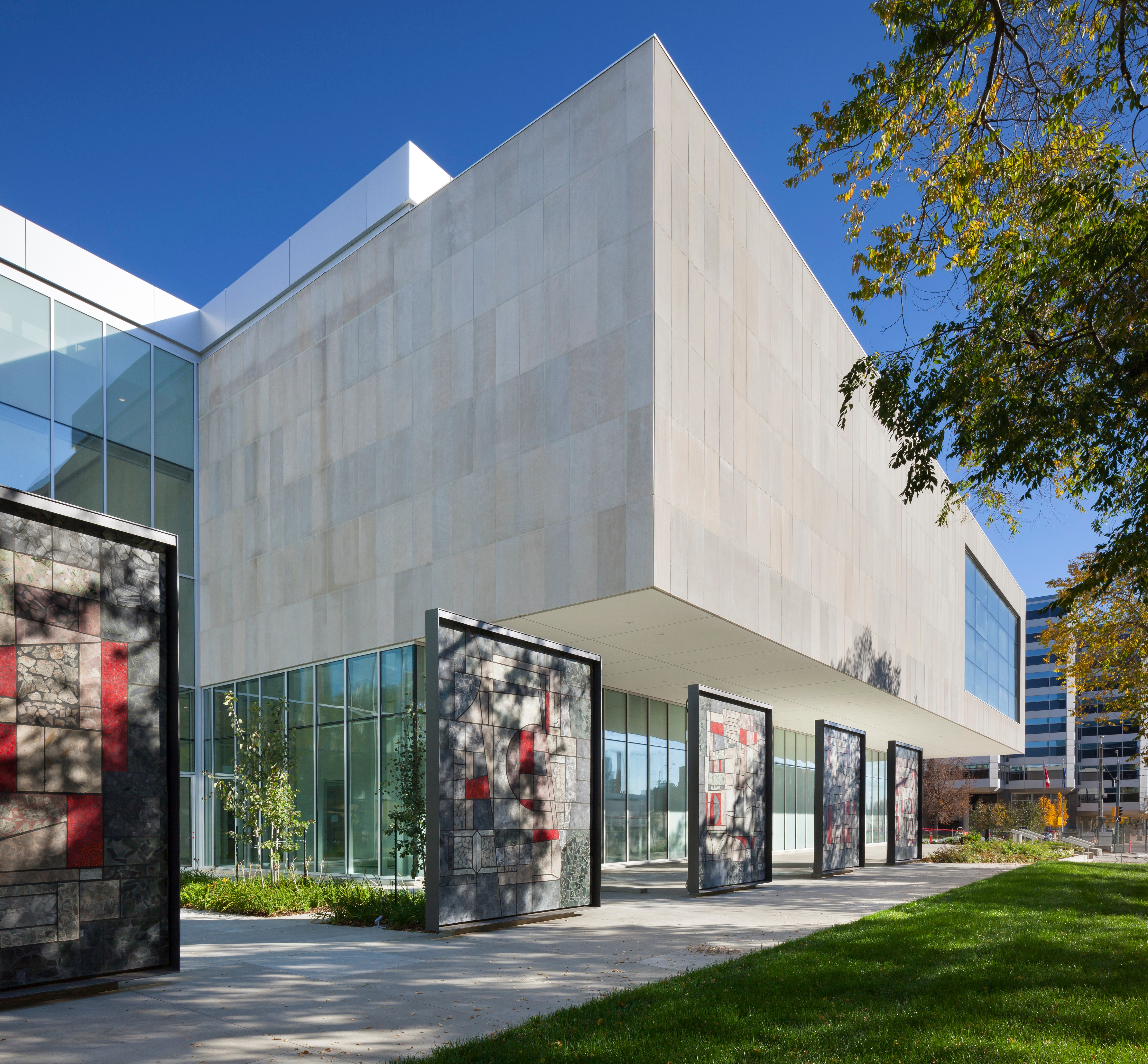 Museums, whether they intend to or not, show what's worth learning about and honoring. The choices of artwork and historical material featured represent and reflect the energy and culture of the communities they serve. It's this responsibility that led the Royal Alberta Museum (RAM), which
Topics: Museum, Limestone, Commercial Projects, Sustainable Design, Indiana Limestone, Stone Facades
In Washington D.C., modern and historic live side-by-side, sometimes in the same building.
Topics: Fabrication, Historic restoration, American marble, Georgia marble, White Cherokee Marble, Stone Facades