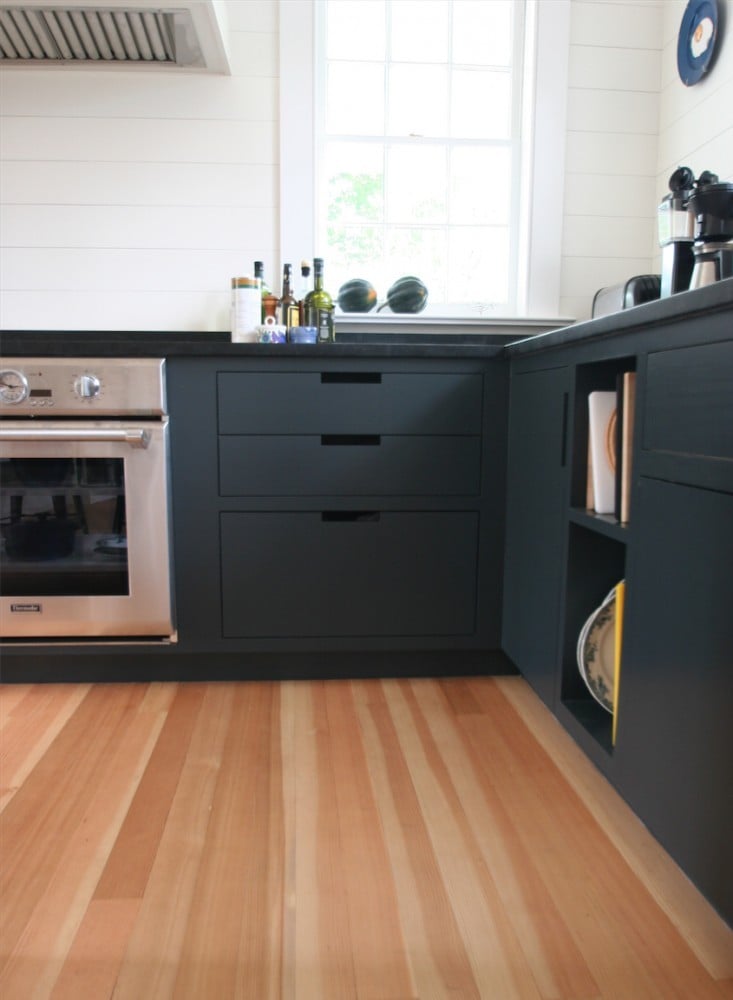 Navy is nice and white is classic. But there is staying power in black. Always chic. Forever sophisticated. (Enjoy your 15 minutes grey, but there will never be a new black.)
What we love about black, however, does change. For years we loved the high shine of a powdered coated finish. We lusted after a pristine polish.
Today it's her subtle sister we're after: matte black.
This year at KBIS matte black showed up in faucets, shower doors, countertops and vanities. It was every where we turned from sinks to surfaces.

Matte has made it's way to lighting, hardware, even flatware. Cool and serene, with a touchable texture, we predict matte black will be the new standard.
Is it in your designs? Check out these photos for a spectrum of applications for matte black.
---
Walls
Cabinetry

Lighting
Faucets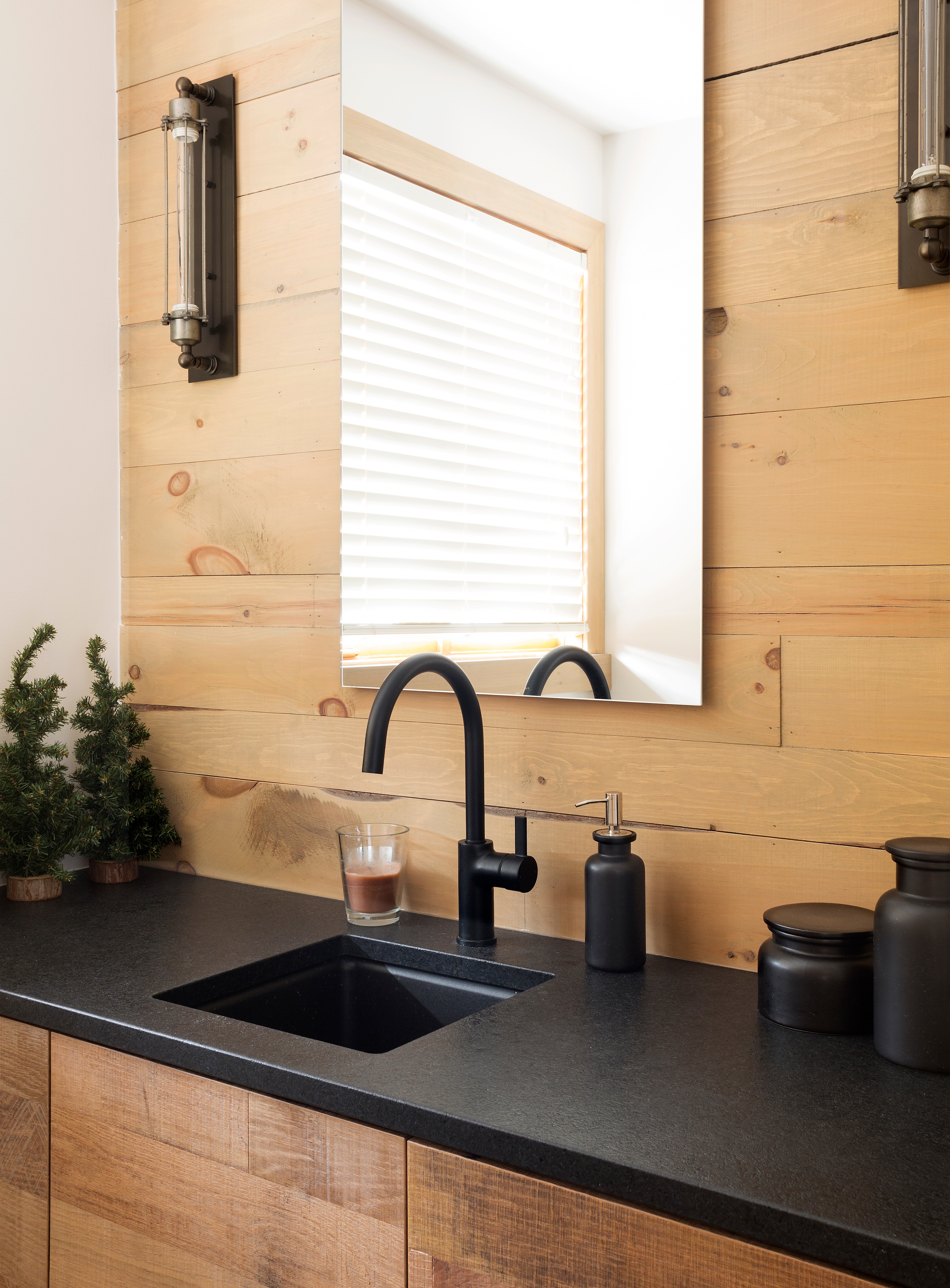 Polcyor Cambrian Black Antiqued granite counter.
Shower enclosures
Appliances
Ktichen countertops
Alberene Soapstone Honed and waxed countertop from Polycor, Hamptons, New York.
Traditional stair railing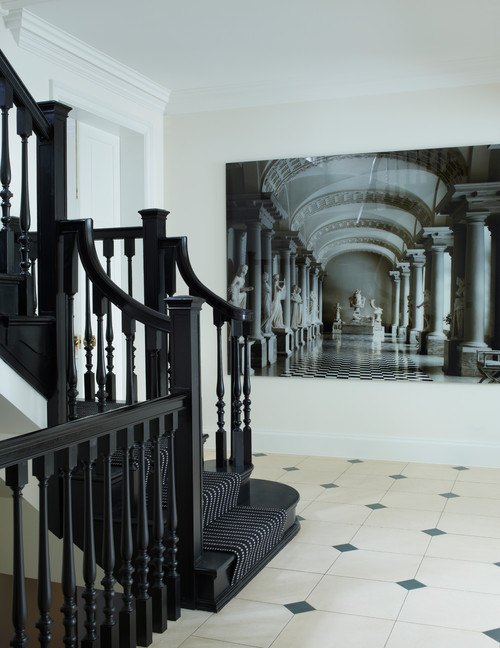 Modern railing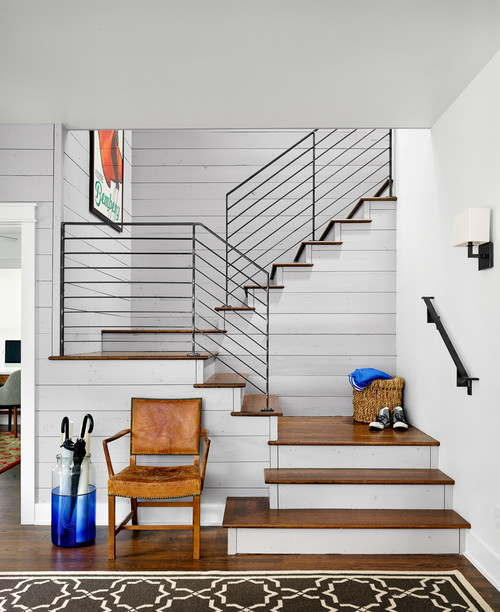 Windows
Floors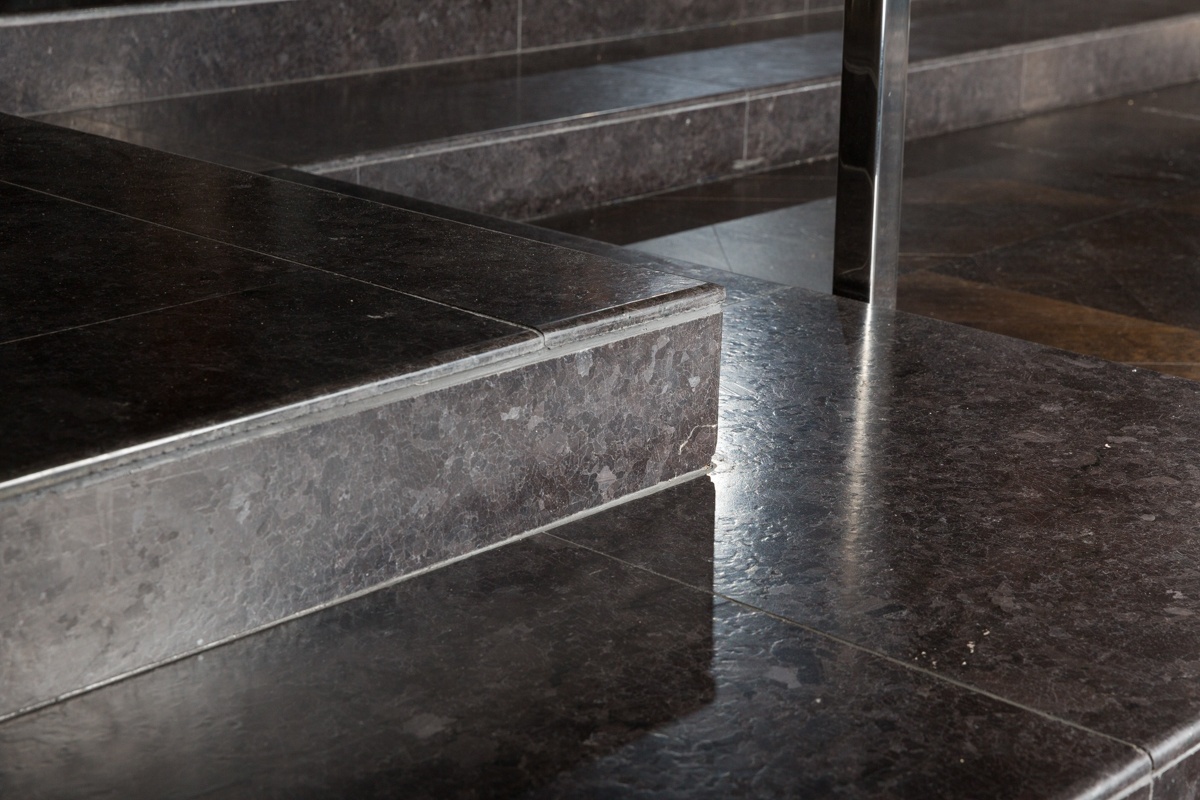 Baccarat flagship store, Madison Ave. NY with 1 cm Nordic Black granite tiles from Polycor.
Design by Rafael de Cardenas Architecture At Large.
For more matte black design inspiration, tour the inside of the Baccarat flagship store here in our case study, Delicate and Durable. Download it free.
---