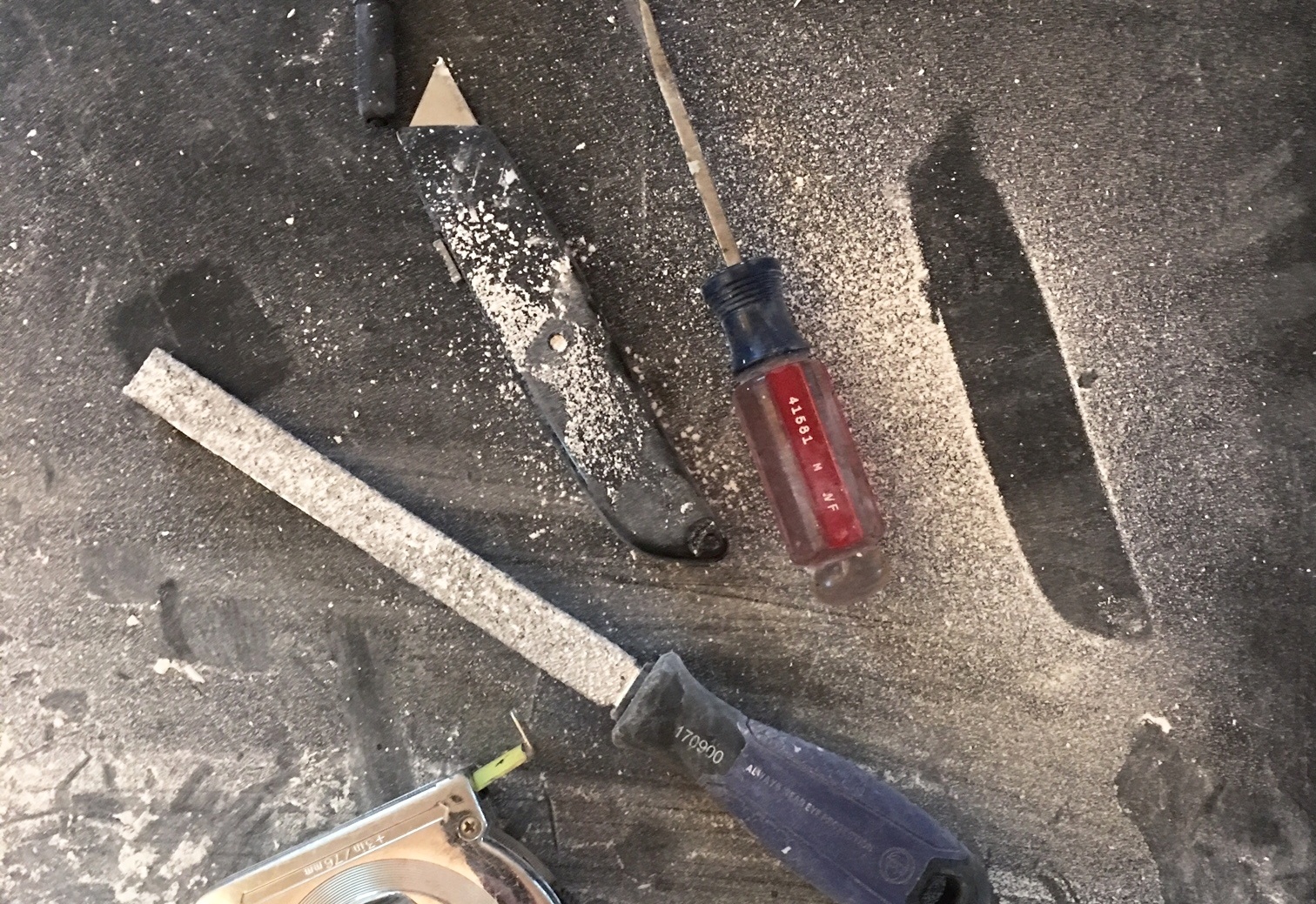 Being an avid DIY'er is both a blessing and a curse.
Topics: Fabrication, Soapstone, Waxed soapstone, How to cut soapstone, DIY soapstone kits, Alberene Soapstone, Safety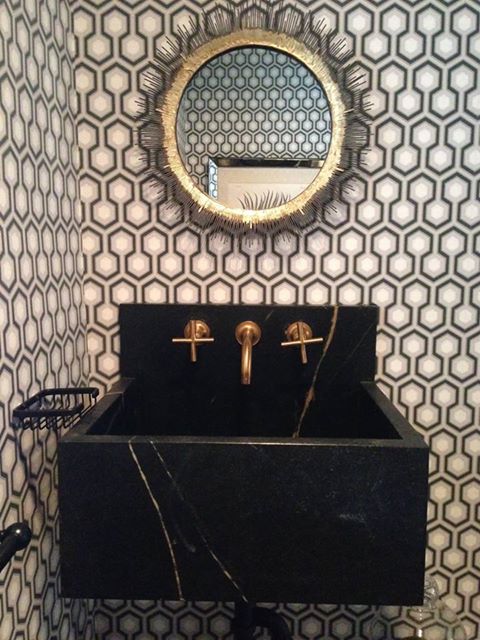 Cabinetmakers aren't the only ones who can claim their mark on the custom kitchen. Natural stone fabricators are chiseling and carving their way into custom spaces through an unlikely medium - natural stone sinks.
Topics: Soapstone, Waxed soapstone, American marble, Granite sinks, Soapstone sinks, White Cherokee Marble, Alberene Soapstone, Marble sinks, American black granite
White cabinets and black countertops. Dark cabinets and light countertops. They're classic combos, but today we're seeing designers moving more to two tone kitchens. And who can blame them when you get to have two of everything you love?
Topics: Soapstone, Waxed soapstone, Kitchen, Inspiration Gallery, Alberene Soapstone, Natural Materials, Countertops