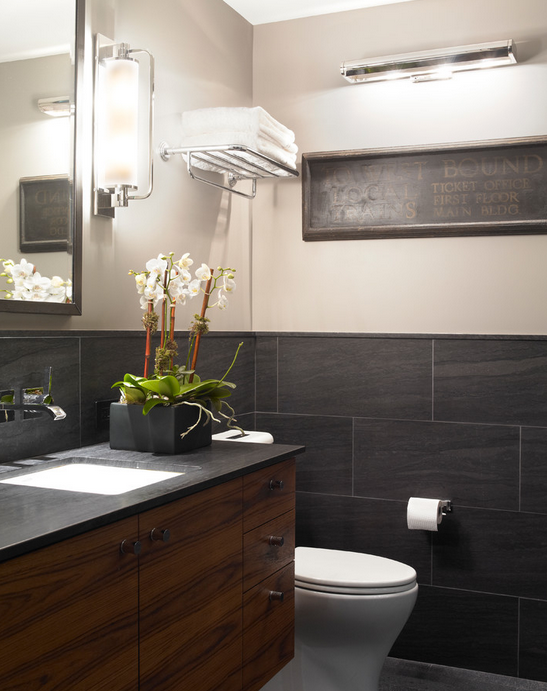 Not everyone wants a light, bright and airy space.
Topics: Limestone, American marble, Commercial flooring, Wallace Creek, Masculine bathroom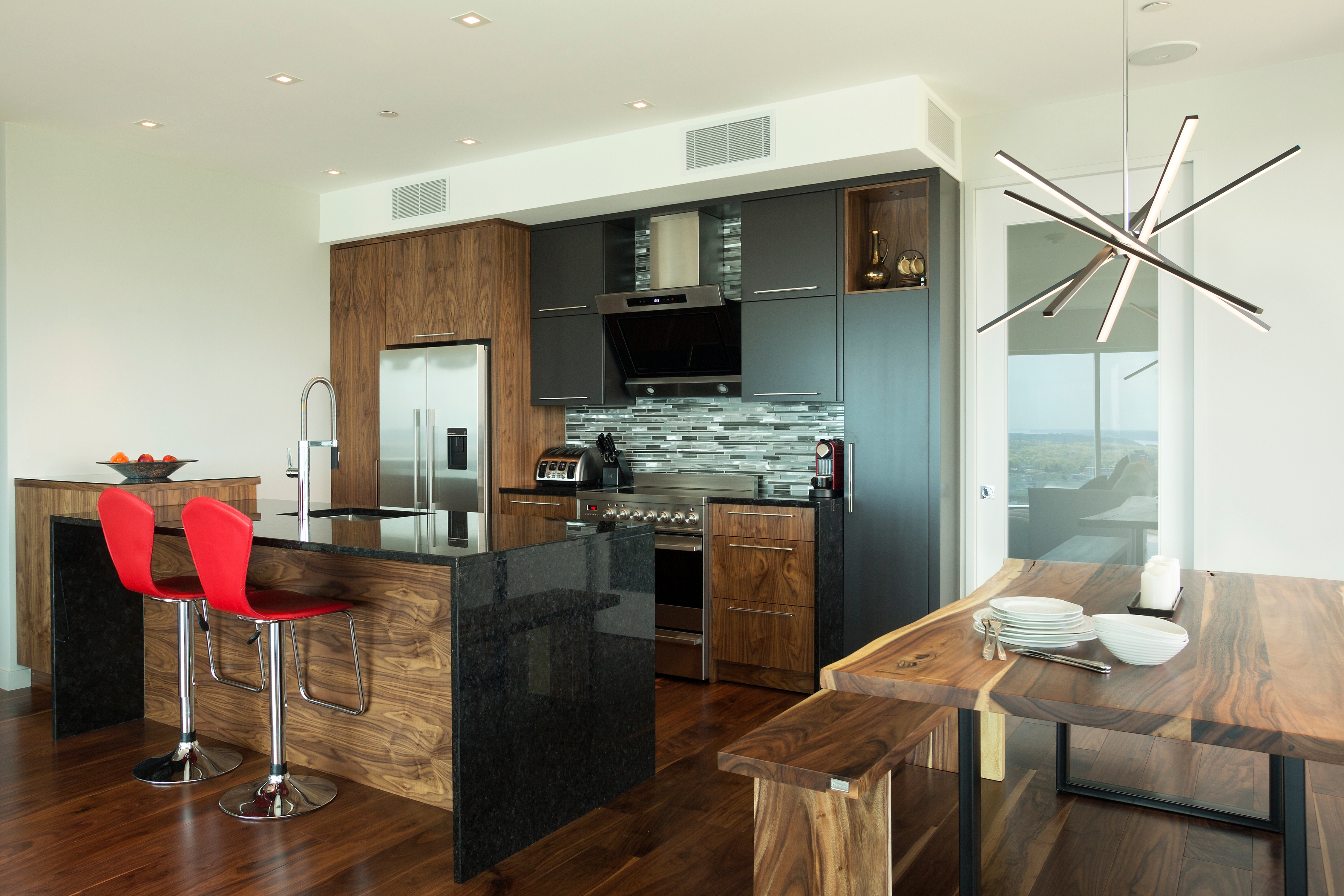 Maybe it's the change of seasons but we've had new combinations on our minds lately. Cool mornings and hot afternoons, rustic wood and high polish lacquer, deep black granite and subtle grey marble. (You know, things stone people think about.)
Topics: Home Design, Material Selection, Architecture & Design Trends, Thin Stone, Soapstone, Granite, Marble, Limestone, Kitchen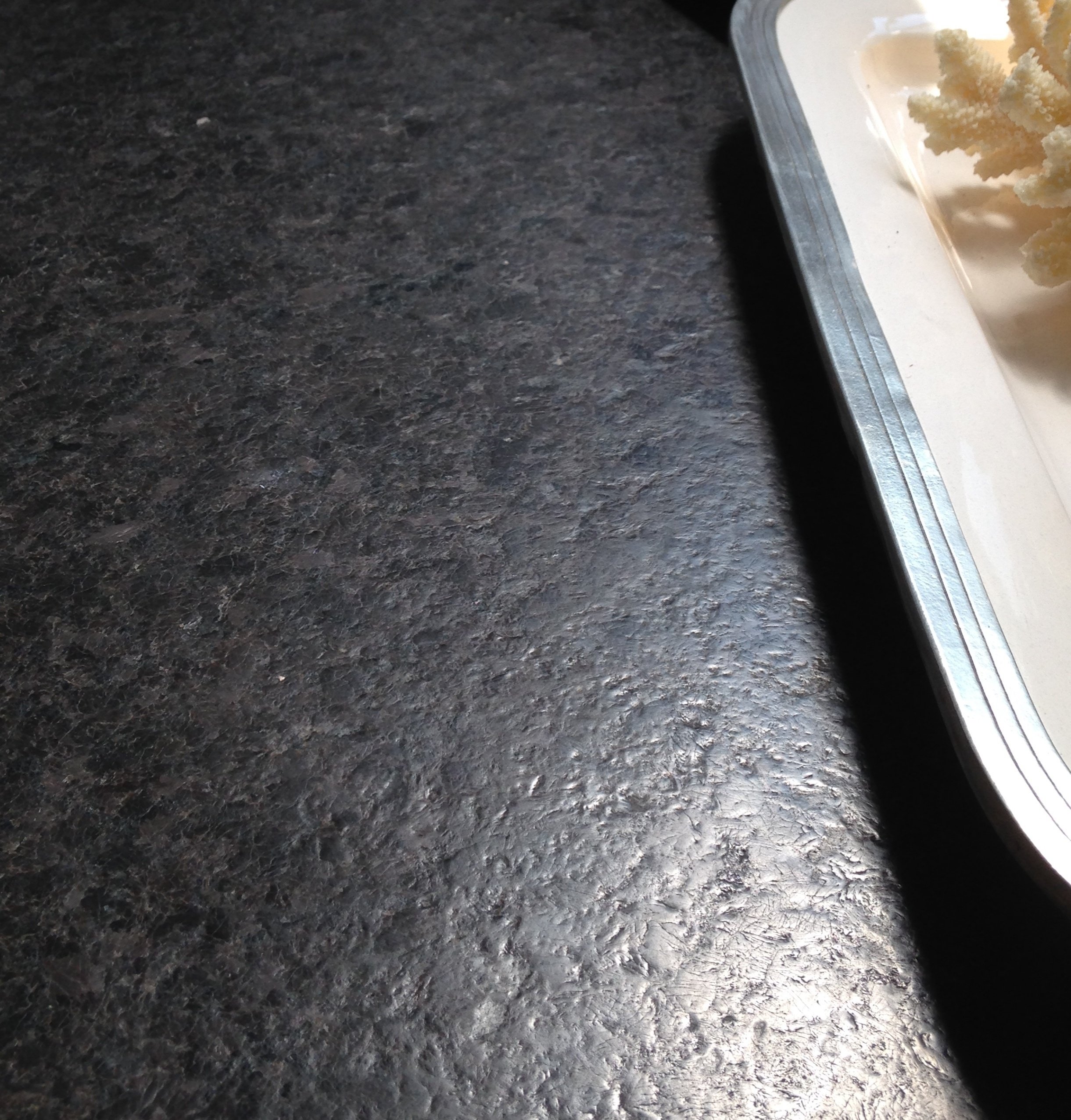 If you love leather you know it isn't just about the look.
Yes it can be edgy, classic, sophisticated. But it's the feel that keeps us coming back to leather for our wardrobes, upholstery and home decor. And now it's inspiring our stone surfaces.
Called by other names – antiqued, brushed –
Topics: Soapstone, Leathered finish, Nordic Black, St. Henry, Antiqued finish, Limestone, Marble and granite, Brushed finish