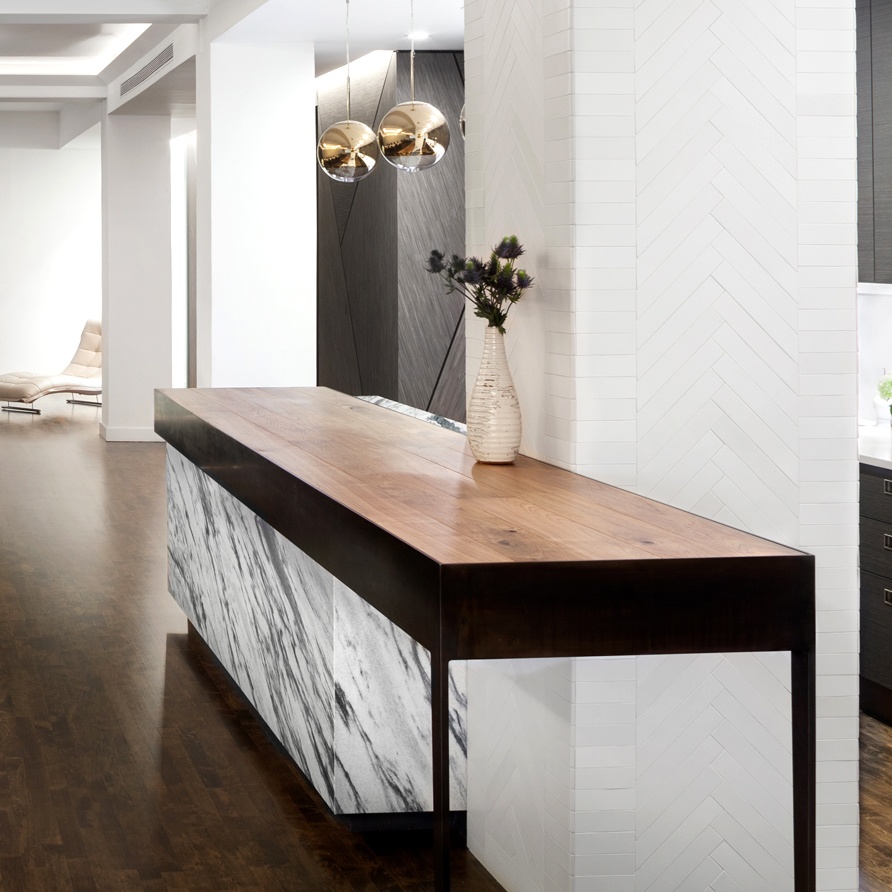 In New York's Flatiron district there is an apartment where marble floats, wood anchors and light hovers.
Topics: Thin Stone, American marble, Islands, Georgia marble, Pearl Grey Marble, Marble vs Quartz, Waterfall islands, Thin countertops, Marble furniture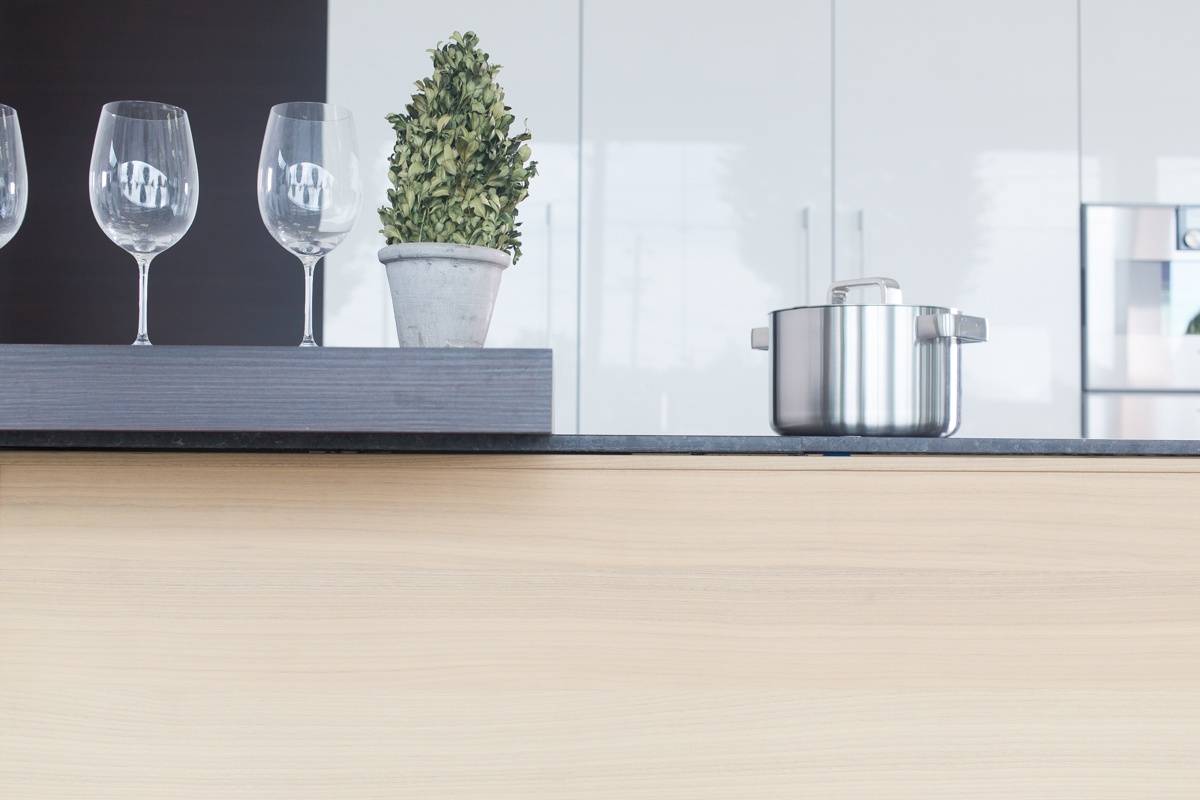 The trend is clear, designers are moving to larger format surface installations. And as a result the custom building products market is following suit.
We saw the design trend clearly at KBIS this year where larger format designs broke out of the 24" X 36" box into the world of full
Topics: Thin Stone, Granite, Marble and granite, Thin countertops, Backsplashes
Materials have been evolving to meet the growing demands of a savvy modern market, inspired by European aesthetics, and thin countertops have been making their mark. With changing demographics and some US homes downsizing, a ½" thick natural stone countertop can make a smaller kitchen appear
Topics: Home Design, Technical Advices, Thin Stone, Cambrian Black, Black, Marble and granite, American marble, Georgia marble, Waterfall islands, Thin countertops