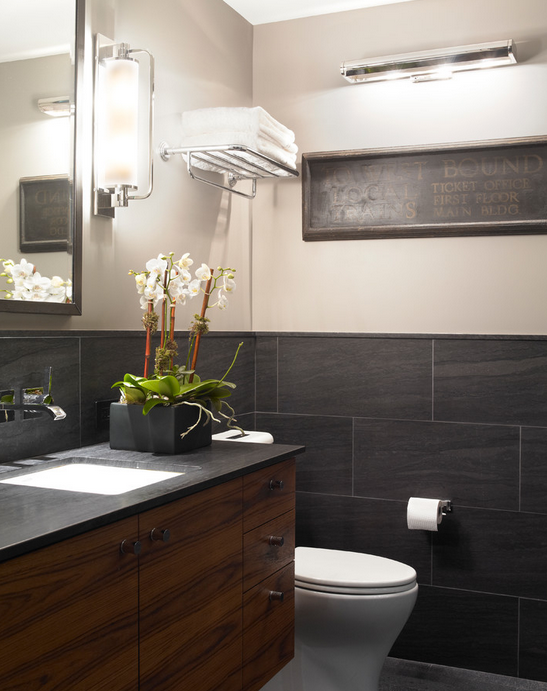 Not everyone wants a light, bright and airy space.
Topics: Limestone, American marble, Commercial flooring, Wallace Creek, Masculine bathroom
In the global market, the marble business has gone the way of most industries. The supply chain is longer than it has ever been, with more players and less tracking along the way. And it's getting messy.
Topics: Environment, Corporate Responsabilities & Ethic, Historic restoration, Myths about natural stone, American marble, Georgia marble, Pearl Grey Marble, Origin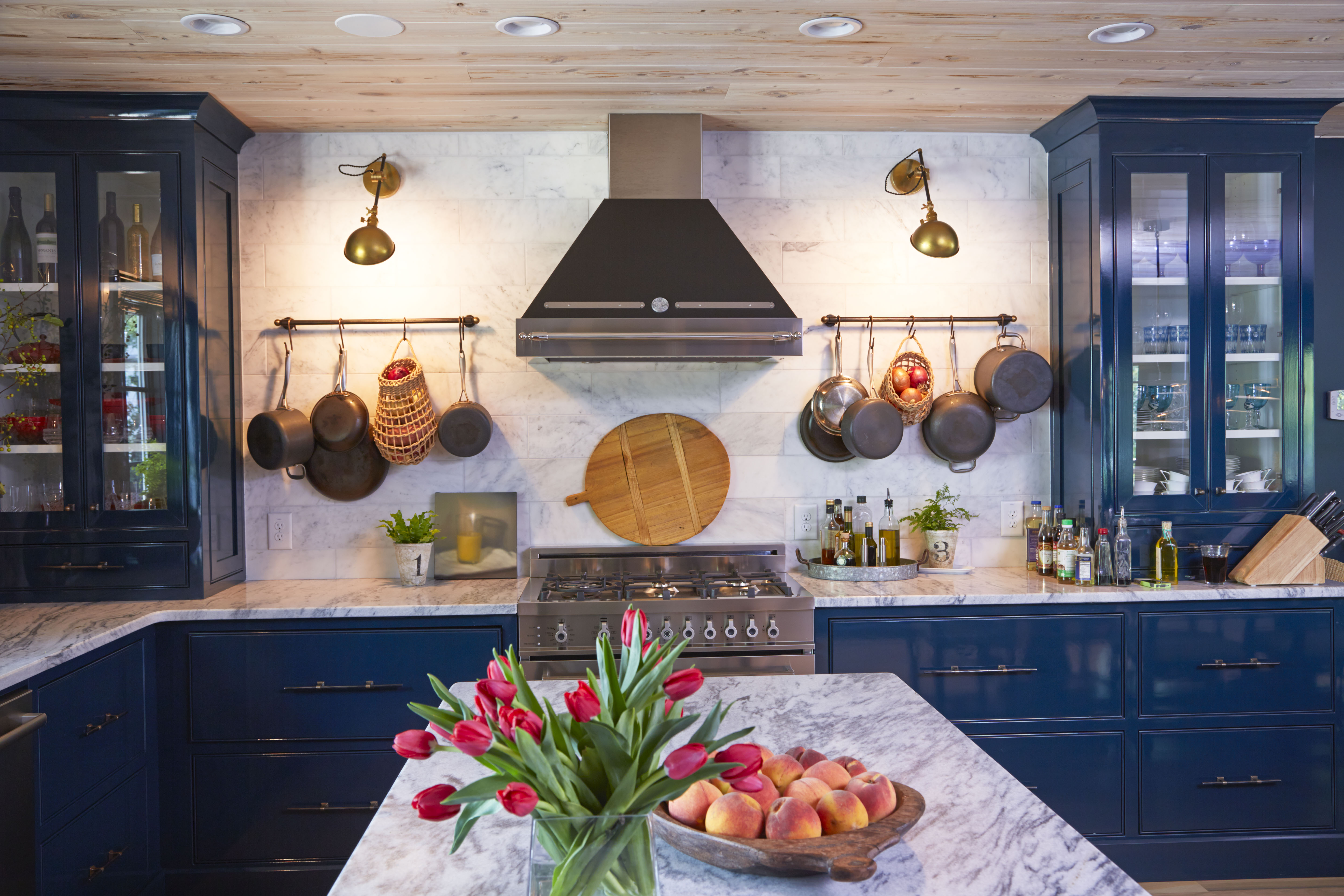 When Pam Sessions and Don Donnelly, the husband and wife team behind Hedgewood Homes, decided to downsize their nest, they brought with them a pedigree for building smart spaces, a love of southern architecture and a commitment to local talent and materials.
Topics: Home Design, Kitchen, American marble, Islands, Georgia marble, Pearl Grey Marble